Secure, Easy To Use Websites

Custom Built For Wisconsin Towns & Municipalities
Proud to be the exclusively endorsed provider for town websites by the Wisconsin Towns Association.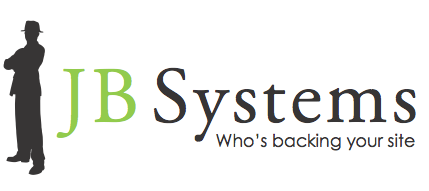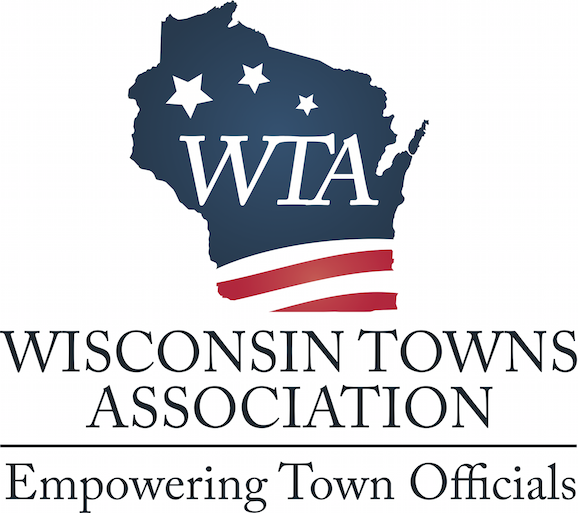 JB Systems, has worked closely with the Wisconsin Town's Association and several town clerks to create the easiest, most secure, high-performance and accessible website platform available. JB Towns represents our brand devoted exclusively to our custom-built websites for clerks and other town officials in Wisconsin.
If you're a Wisconsin town, city, village or municipality who's looking to build a great website for your constituents, JB Towns offers select packages and options to fit your needs. Click here to view our website prices and explore their available features.
Recent News
According to most industry standards, the average lifespan of a website design is around three years. That's why the team at JB Towns is happy to unveil plans for all of our clients to receive new…
Recent News
At the 2019 WTA Annual Convention in Wisconsin Dells, JB Towns announced several new and free enhancements for all our town websites to be released in Version 2. Continue reading to learn more about…
Recent News
Introducing JB Towns, a division of JB Systems, providing exclusive and custom-built websites for Wisconsin towns.JB Systems has been partnering with the Wisconsin Towns Association since 2017. In…
Put yourself in the know
Sign up for our email list